A serious, qualified, multicultural and dynamic team offering services to companies and private individuals domiciled in Switzerland or abroad. Whatever is the extent of your wealth, Phi-Fiduciary helps you develop your economic and financial potential in an optimal way. We are also specialized in all types of cross-border services in French, English, German, Polish, Russian and Arabic.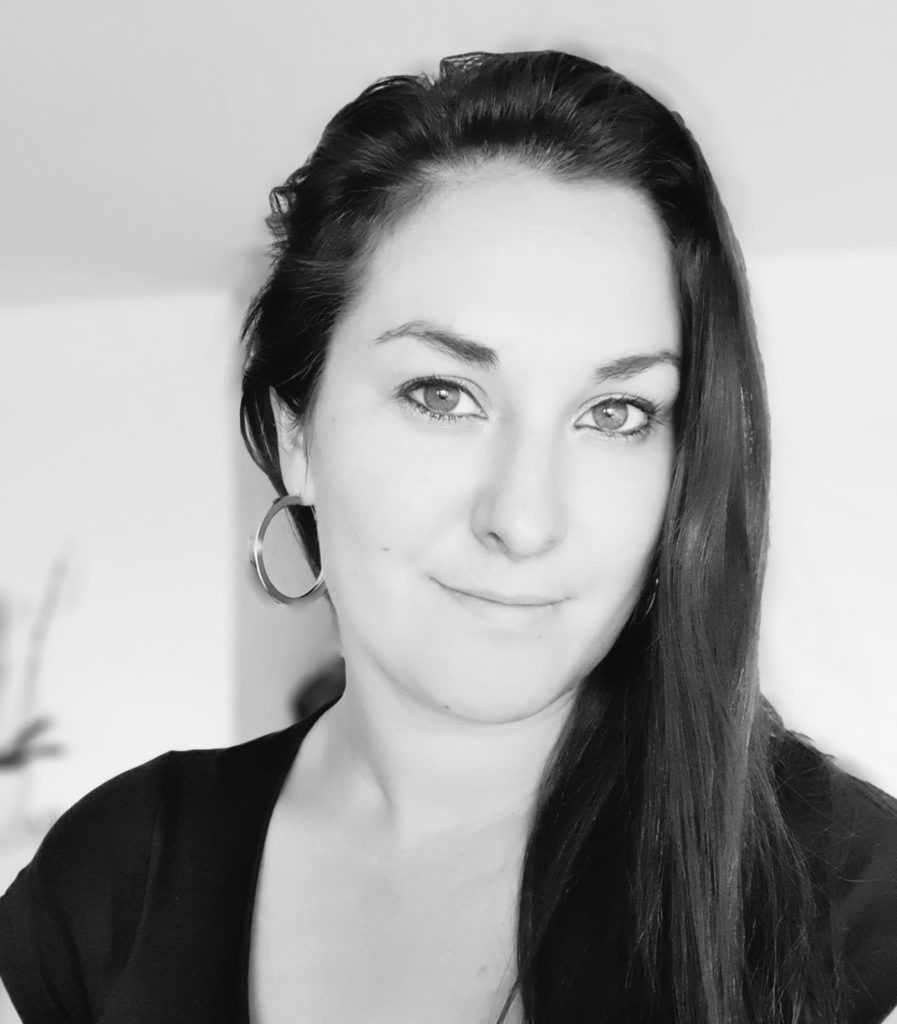 Nejma Louhichi, Office manager
Nejma Louhichi is an experienced strategy and marketing specialist. She has acquired extensive experience while managing Phibio Ltd. Previously she worked as a client facing specialist in several well known Swiss companies.