A serious, qualified, multicultural and dynamic team offering services to companies and private individuals domiciled in Switzerland or abroad. Whatever is the extent of your wealth, Phi-Fiduciary helps you develop your economic and financial potential in an optimal way. We are also specialized in all types of cross-border services in French, English, German, Polish, Russian and Arabic.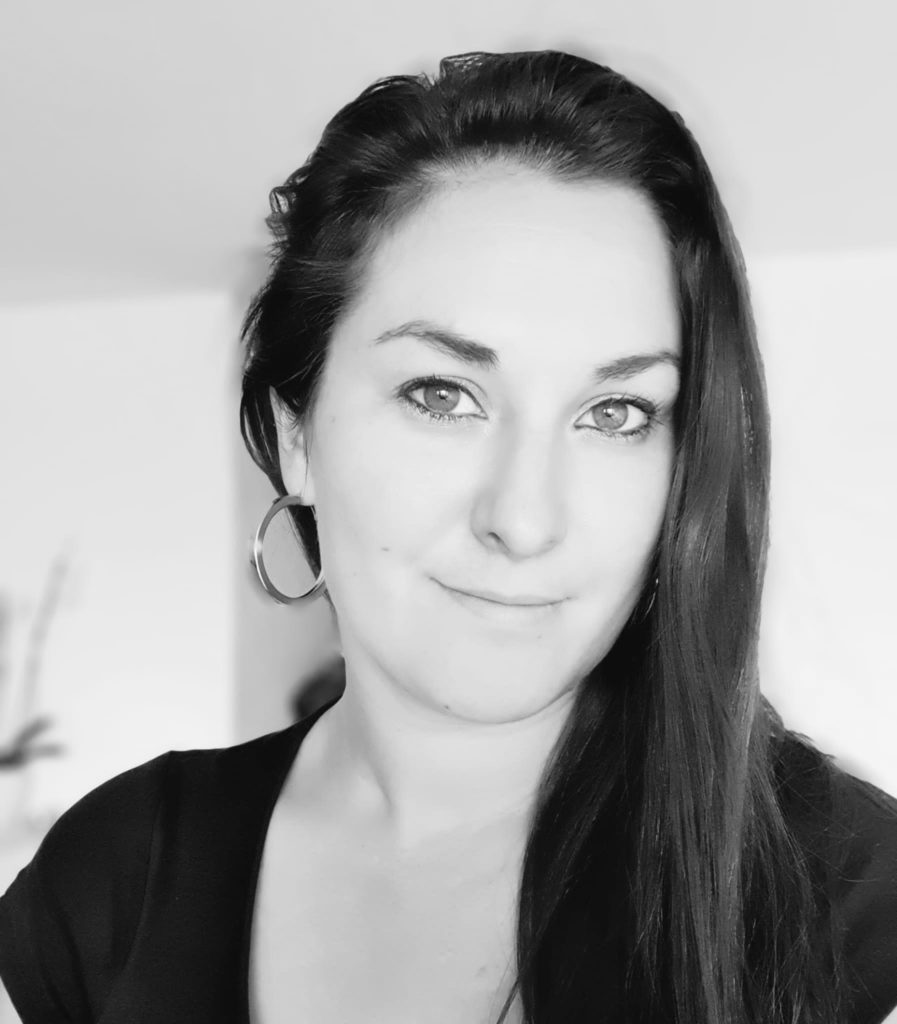 Nejma Louhichi, Gérante
Langues : Français, allemand, suisse-allemand, anglais, arabe
Elle est une spécialiste expérimentée en stratégie et marketing. Elle a acquis une vaste expérience dans la gestion de Phibio Sàrl. Auparavant, elle a travaillé comme spécialiste de la relation client dans plusieurs sociétés suisses renommées.

Sa devise : "Disponible et à votre écoute"
Virginie Mayé Bouia, Assistante (Stagiaire)
Elle est chargée des tâches administratives. Grâce à ces talents d'organisatrice, elle coordonne la mise à disposition de la documentation et assure le suivi. En stage depuis septembre 2019, elle est votre premier contact pour vos questions et demandes de rendez vous.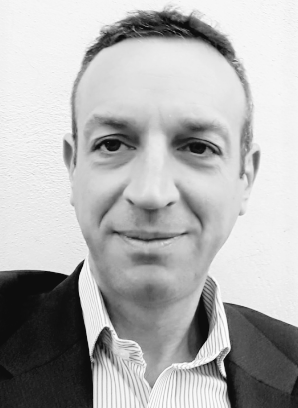 Philippe Comte, Senior Accountant
Langues : Français, anglais, allemand, thai
Spécialiste en finance et comptabilité avec brevet fédérale et fort d'une expérience de plus de 19 ans, Philippe a acquis une vaste expérience dans divers fiduciaires. En janvier 2020, il rejoint notre équipe comme comptable senior avec la responsabilité de chef des opérations.

"Précis et soucieux aucun détail ne lui échappe"